FCPA, Anti-Bribery, and what you need to know…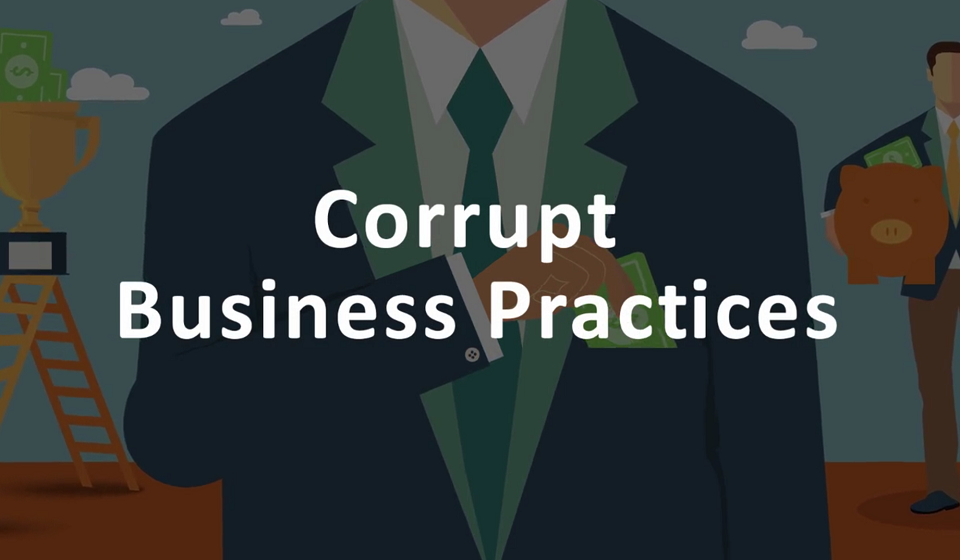 What you need to know about FCPA Anti-Bribery/Anti-Corruption training…
FCPA training. Otherwise known as Anti-Bribery or Anti-Corruption training. It is critical for any enterprise. Most governments around the world have enacted laws to prevent is like the Foreign Corrupt Practices Act in the United States. Known as the FCPA, this law exists to fight bribery and other forms of corruption. Therefore, there are harsh penalties for both companies and individuals. So, if you engage in corrupt business practices, you could lose everything. Furthermore, you can be stung even if you aren't corrupt. Your company can incur massive fines for actions you aren't even aware of. Actions of your employees, your agents, and even companies you've acquired are subject to scrutiny.
Corrupt practices that violate the FCPA can lead to short-term gains. However, officials are working day and night to ensure that fines and imprisonment far outweigh potential benefits. Even so, it's not just law enforcement entities that are on the lookout. FCPA whistleblower incentives are enough to encourage anyone to turn in violators. Therefore, whistleblowers can be anyone and come from anywhere. So, you should be vigilant about your own actions. And you should be vigilant about the actions of those working on your behalf. Simply, you need to train your employees and agents to understand the FCPA!
For these reasons, you must enact FCPA anti-bribery and anti-corruption training across your enterprise. From executive staff, to supervisors, administrators and agents, all the way down to the masses- we get the same feedback- our video modules and scenarios are fast, engaging, and compelling. Just what you and your team need to know, nothing more. Contact us today to get a demo copy of our content library or explore more about Executive IP's approach to corrupt business practices training.