Add eye-catching certificates to your resume.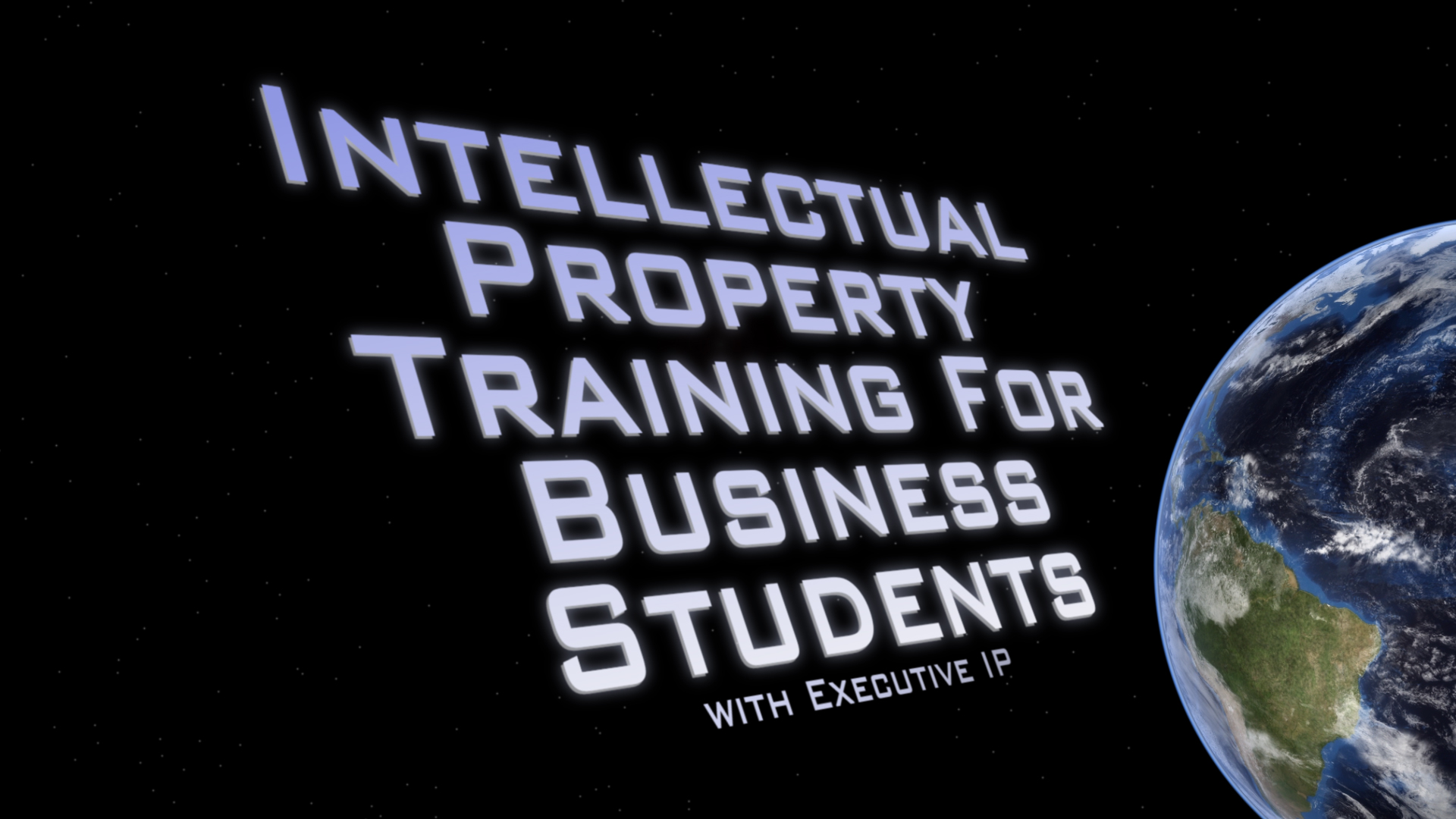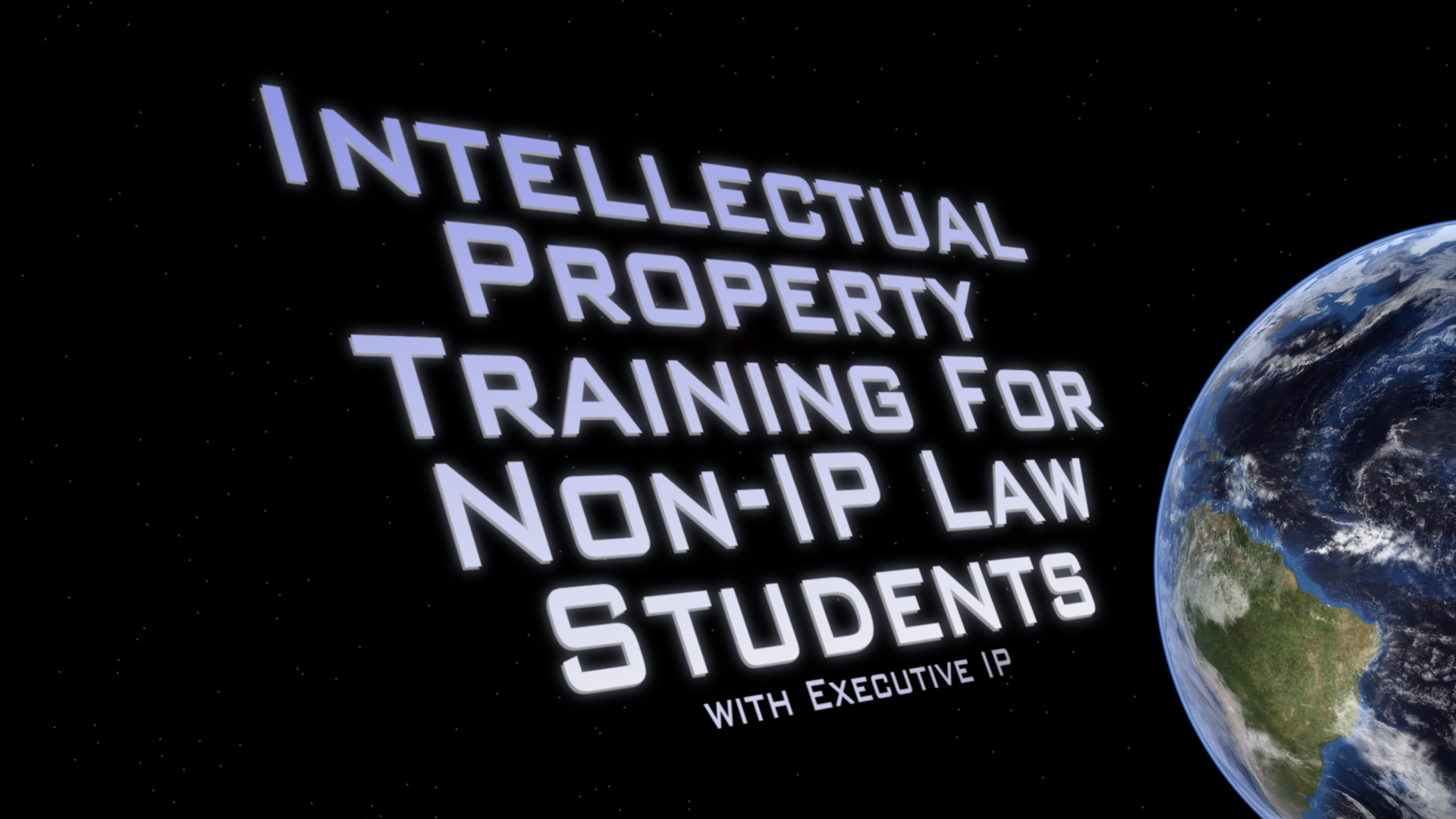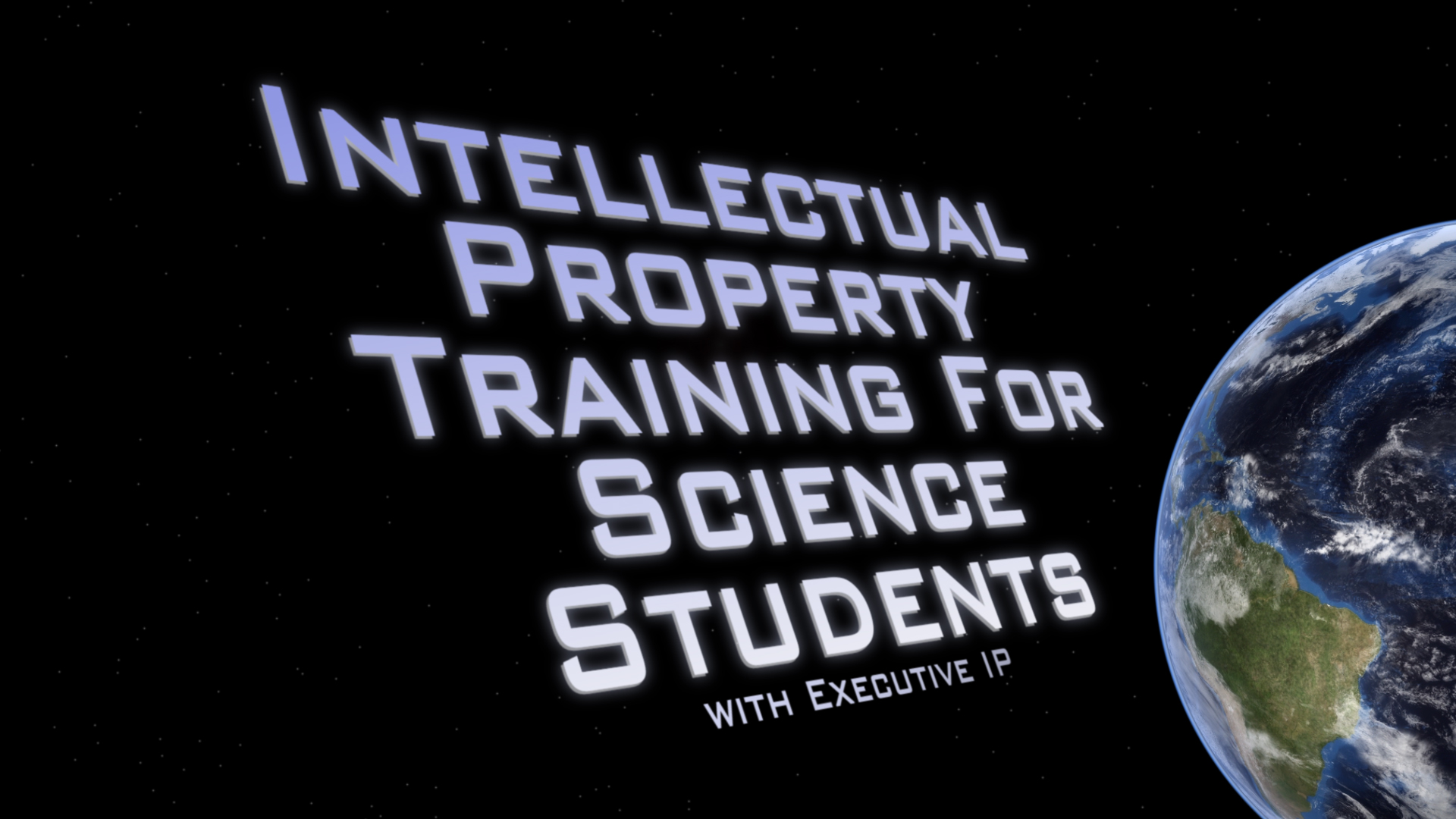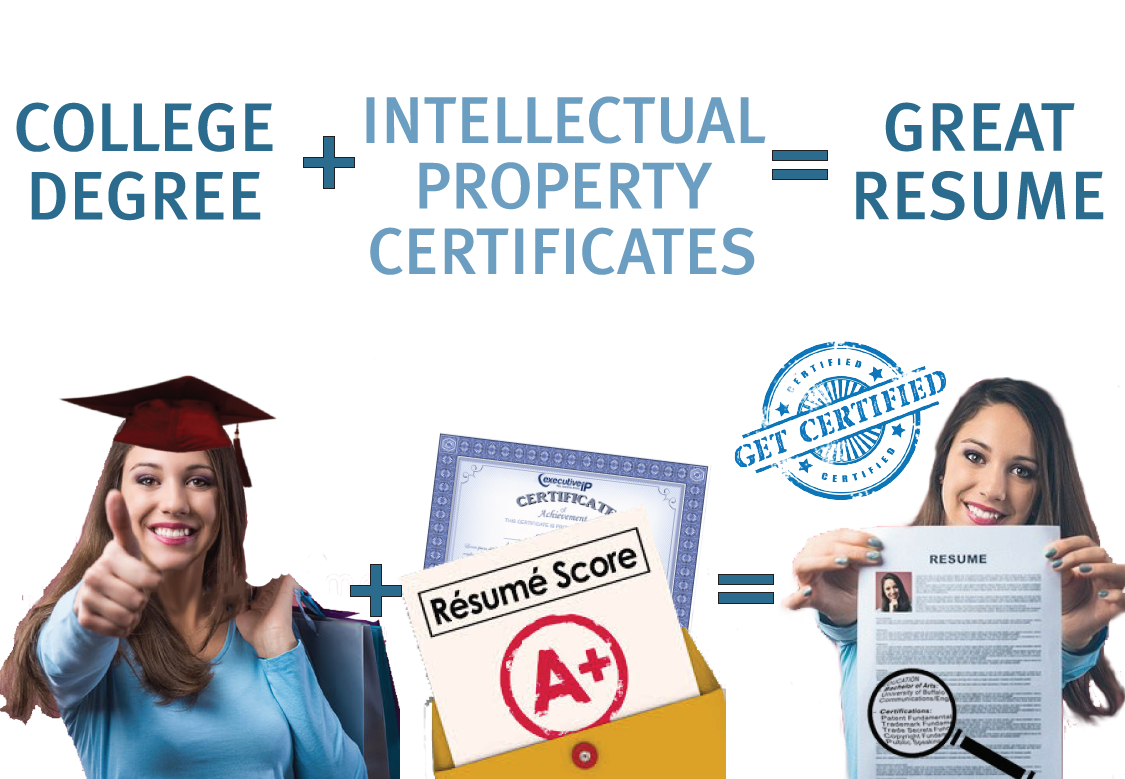 Individual Certificates
   $47  Trade Secrets
                       OR
   $99 for ALL FIVE certificate programs!

It's our business to discuss training needs with your future employers. Simply, they want you to be trained on the programs we have.  Each certificate program is fast, informative, and engaging; you will be finished in no time! Once complete, add them to your resume and LinkedIn page, then start interviewing!
*Discount Codes are available.  Contact us at content@executiveip.com to learn more.